DIY V-Brake Adapter (for center mount frames)
First of all I would like to introduce myself. My name is Aron and I hail from the Everett, WA (USA) Polo club. A few of my fellow polo friends told me I should post my brake set-up here so I finally got around to taking some photos.
Here is my bike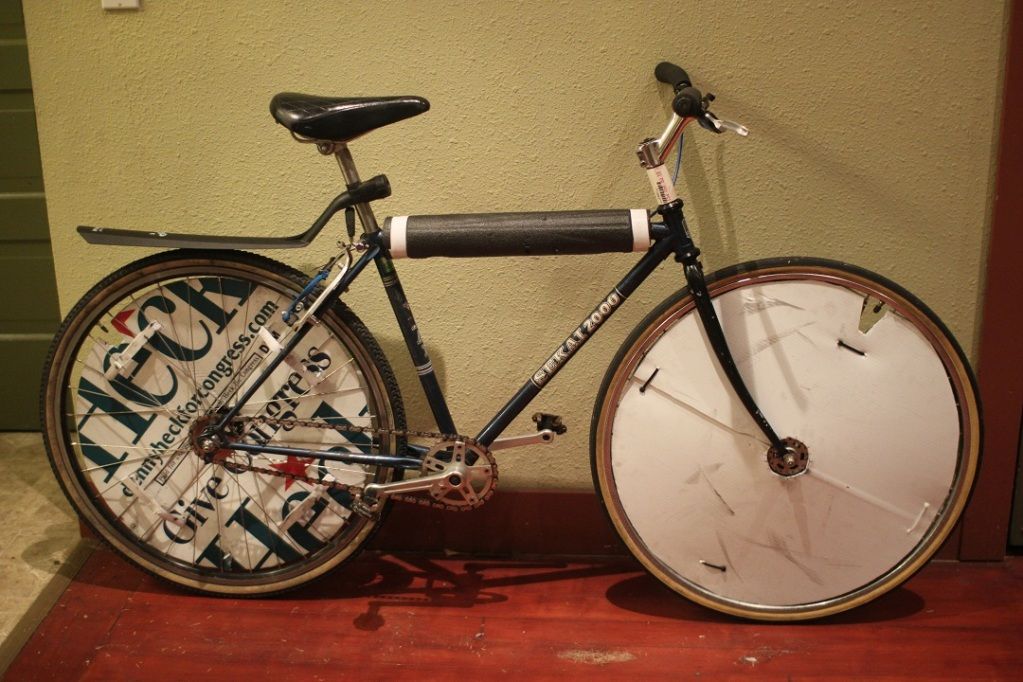 I am left handed/ambidextrous so I have two levers for the one rear brake.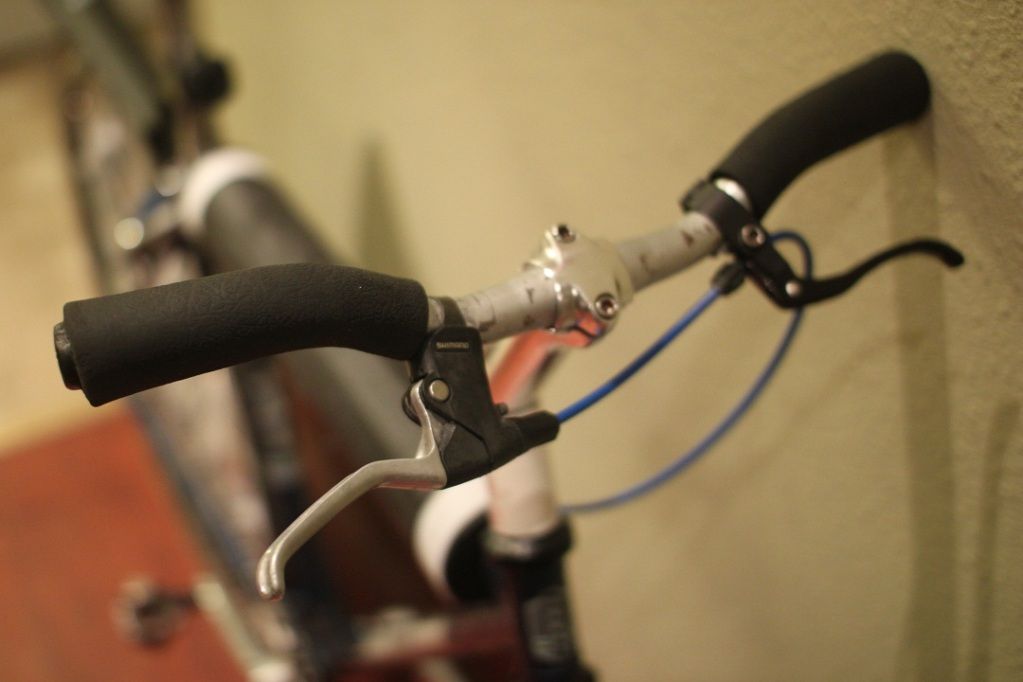 I couldn't find a brake that would engage strong enough and I knew that v-brakes worked amazing. Unfortunately the bike I had decided to use only had a single hole for a center mount brake. So, I went in my back yard where there was an old (wal-mart) NEXT full suspension bike. I cut the big metal fork stabilizer/brake mount off the front fork. I then put a slot in each side just above each brake stud. To make the brakes line up with the rim I made a tab with two holes in it to space the whole plate down farther. Then I ran a hose clamp through each slot, around the seat stays, and cinched them up tight. With both levers dialed in this thing grabs hard. If I pull the lever half way I can lock up the rear wheel no problem and skid right into goalie position.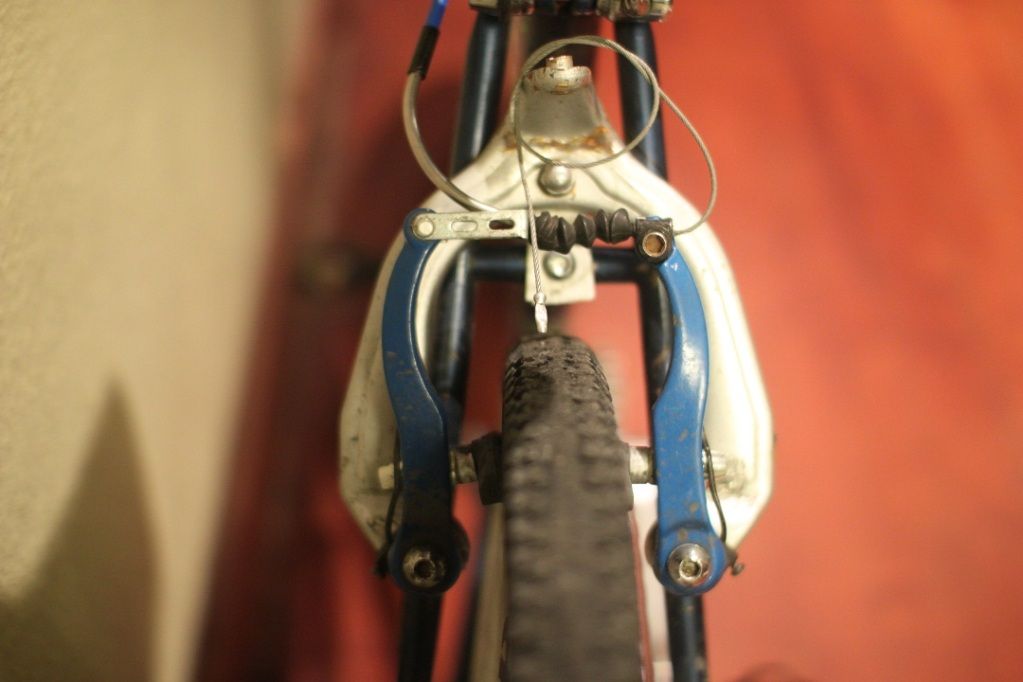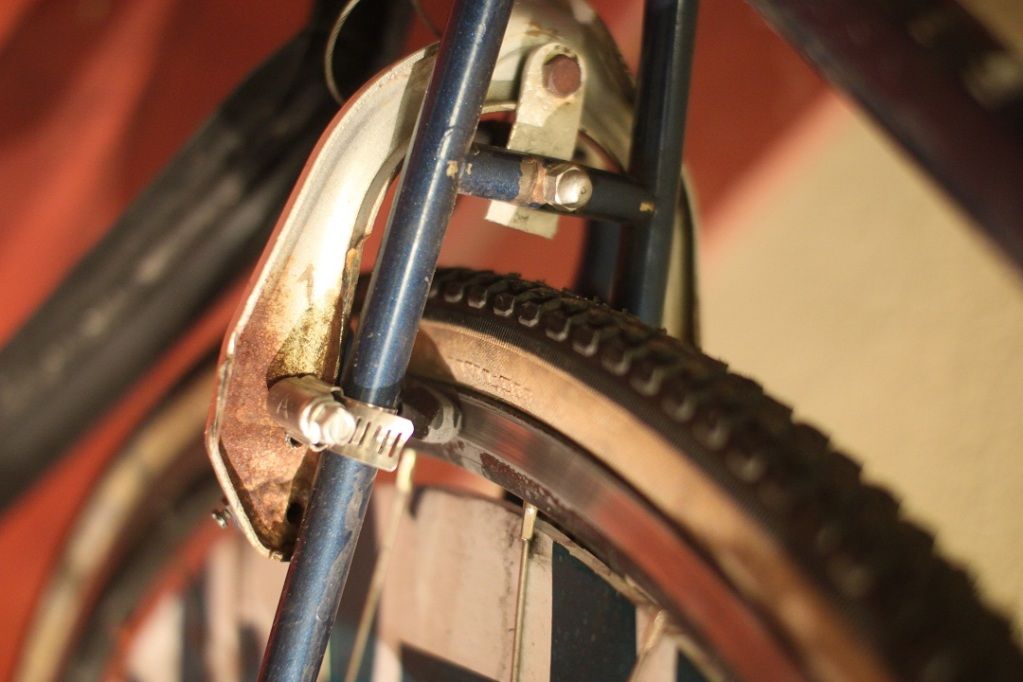 Hopefully this is useful to some of you. I know they used to sell a brake adapter but they are scarce now and almost impossible to find.
thanks for looking.
-Aron